The future happens with the Amazon Rainforest
Horta da Terra is an agroindustry of ingredients from Amazon, Brazil. With our own industrial farm, we have developed in the last years a productive system with Amazon's biodiversity, based on the best practices of the syntropic and regenerative agricultural system.
Our fabrication process works with freeze-drying technology, the same used for astronaut's food.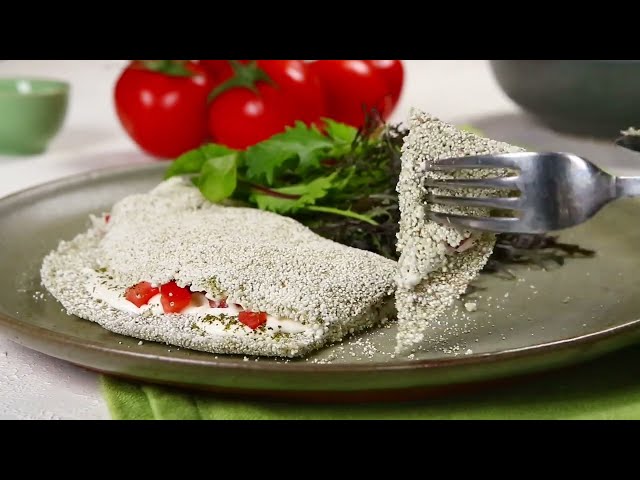 Taioba is known for being essential for our organism! How about our functional "Tapioca" recipe based on powdered Taioba?
Read More
"Nonononon ono nononon ononon onon ononon onono non onon ononon onon nono."
"Nonononon ono nononon ononon onon ononon onono non onon ononon onon nono."
"Nonononon ono nononon ononon onon ononon onono non onon ononon onon nono."