Horta da Terra is able to combine technologies that produce super ingredientes in a healthy ecosystem, regenerating nature and offering a diversity of usage for your business, through practical and simple logistics.
The products commercialized by Horta da Terra can be applied in a variety of recipes for food and drinks, creative and innovative cuisine, including supplements and functional food. They also serve cosmetic, medicinal, herbal medicines and health and well-being industries.
Find out more about how can you consume our products:
Vinagreira is frequently used in Brazilian food recipes, commonly consumed with rice, sauces, soup, juice, liquer, jelly and in hot and cold teas.
The consumption of 12g of this powdered product represents the ingestion of approximately 50% of our daily iron needs, making it evident that it has an extraordinary nutritional potential!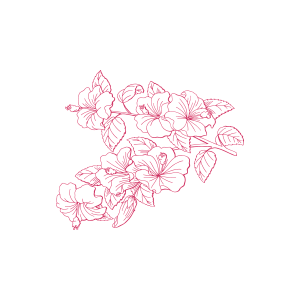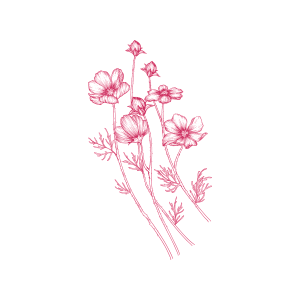 Ora-pro-nóbis is a plant with high protein value, so it is perfect for replacing animal meat in vegetarian or vegan recipes. It can also be added to omelets, soups, protein shakes, teas and juices.
Meet the powerful Cariru, an important ally for traditional medicine. Its leaves and stalks, with high nutritional value, makes it a superior substitute for spinach, for example.
This plant can be consumed with juices, teas and shakes. It can also be used in many food recipes, such as omelets, souffles, soups, rice, salads, sauces, cookies, cakes and pastas.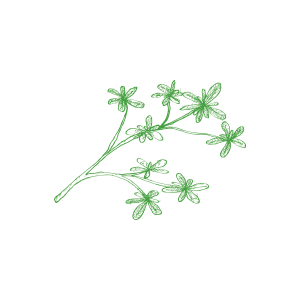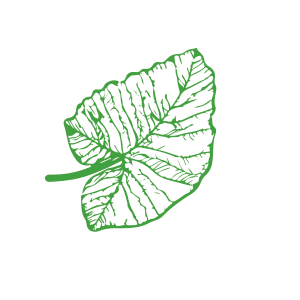 Taioba, a powerful ally to our immune system, can be added to omelets, souffles, soups, rice, salads, sauces, biscuits, cakes and pastas. It can also be consumed in drinks such as juices and shakes. In addition to being tasty, it has a high nutritional value!
Jambú is known for its antioxidant and vasorelaxation action, therefore, very popular for the production and supply of sexual stimulants for industries in this segment.
Typical in the Pará cuisine, it provides a slight numbness in the region that gets in contact with the plant: the famous and indescribable experience called "treme"!
The cosmetic industry shows a large interest in this plant, due to the good applicability in cosmetic products, as well as its valuable properties.
You can also add Jambú in many food and drinks recipes such as rice, mayonnaise, soups, and salads, teas, juices, shakes and alcoholic drinks.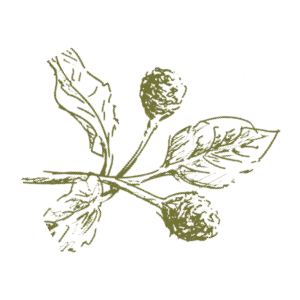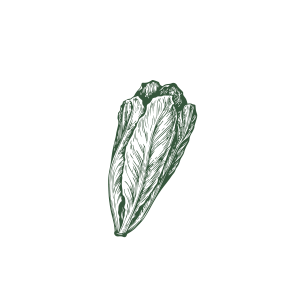 Our Amazonic Chicória is a natural tranquilizer, frequently used in the composition of teas and juices.
It can also be added in many food recipes, such as rice, soups, omelets and salads.
Our plant based super ingredients can be applied in a variety of recipes and compositions for your market segment.
From soaps to facial creams, from protein shakes to teas, from salads to chocolats, from herbal medicines to supplements, there is certainly an option to improve your products nutritional, functional or medicinal needs. 
Check out some recipe examples below and feel free to contact us too!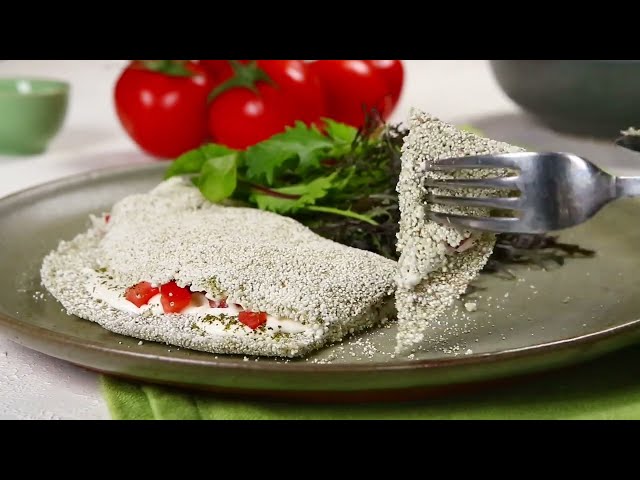 Taioba is known for being essential for our organism! How about our functional "Tapioca" recipe based on powdered Taioba?
Read More